Al-Yousifi's dedicated design team is an FF&D (Furniture, Fixture & Design) Company that features a number of top rated, high end brands, marrying design to durability through a vast diversity of products suited to the modern business world of today. Such diversity enables Al-Yousifi to make the most of our client 's space while putting design , aesthetics , and convenience at the forefront.


We supply homes and institutions with our unique, luxurious, and exclusive products.


We have the eagerness and the capabilities to devote ourselves to meet all our clients needs and requirements.

Al-Yousifi has a variety of partners and suppliers in addition to the many contacts that allow providing customers with wide selection of materials and services meeting and complying with the design,budget, time frame.
Office & Lab Furniture Company Profile and projects are available on request.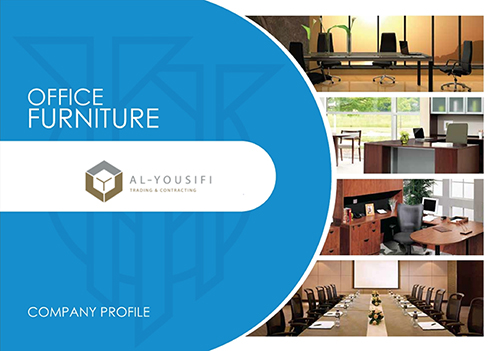 Download our Al-Yousifi Office Furniture Company Profile.